Solution
We provide consulting services and construction services based on the professional technology accumulated over many years of service, and have a system that can respond and manage various internal and external environments that may occur after construction.
24/7/365 Monitoring Service:We will respond quickly to possible technical issues at any time.
Korean language technical support:Respond quickly and conveniently to technical inquiries in Korean.
Support for migration deployment:Support for easy migration from other clouds.
Support Portal Support:You can inquire about technical issues on the Support Portal website anytime, anywhere.
Billing System Support:Billing system that allows you to check usage at a glance, and convenient KRW billing are supported.
Partner Introduction
Megazone Cloud has been selected as an official partner of Tencent Cloud since 2019 and provides various technical support services related to consulting, construction, and operation for successful cloud adoption by domestic and foreign customers. Through partnering with Tencent Cloud for many years, we have expanded our references to various industries such as games, enterprise, entertainment, and commerce, and are operating Tencent Cloud-based training programs to foster next-generation professionals.
Partner Solutions
Megazone Cloud supports various consulting and construction services based on the professional technology accumulated through Tencent Cloud services for many years, and provides know-how and management functions to respond to various internal and external environmental problems that may occur after deployment.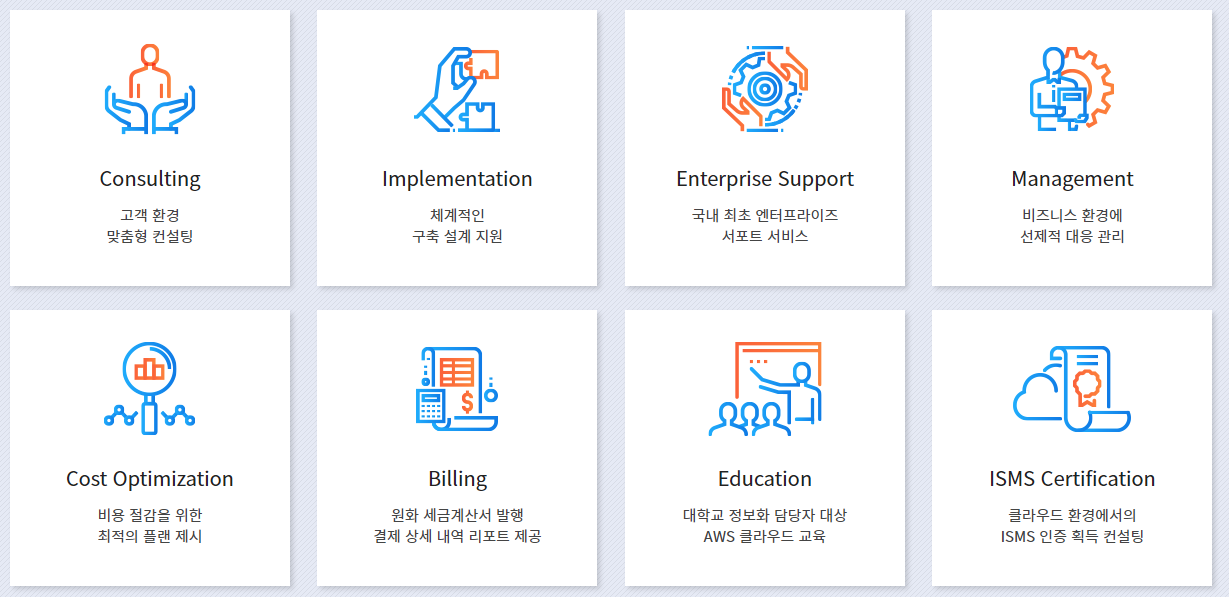 Partner Benefits
Megazone Cloud provides MSP services to enable IT infrastructure construction and service operation suitable for each customer's environment through Tencent Cloud specialists (sales, marketing, education, SA, etc.).
- Cost aspect: Through solution architecture (SA), customers can efficiently operate the cloud with optimal consulting and free implementation of IT infrastructure and technical support for each product.
- Stability aspect : MegazoneCloud operates a Support Portal for inquiries about cloud technology issues and a 24/7/365 monitoring center for rapid failure response.
- Management aspect: MegazoneCloud provides a billing system that allows convenient KRW payment and cloud usage inquiry, and provides a 'CloudPlex Delivery' platform that enables integrated management of CDN services by domestic and foreign operators.
Joint Customer Success Stories
MegazoneCloud is providing successful services, starting with solutions specialized in game, media, entertainment, and is expanding business into manufacturing, public service, distribution, education, finance etc.